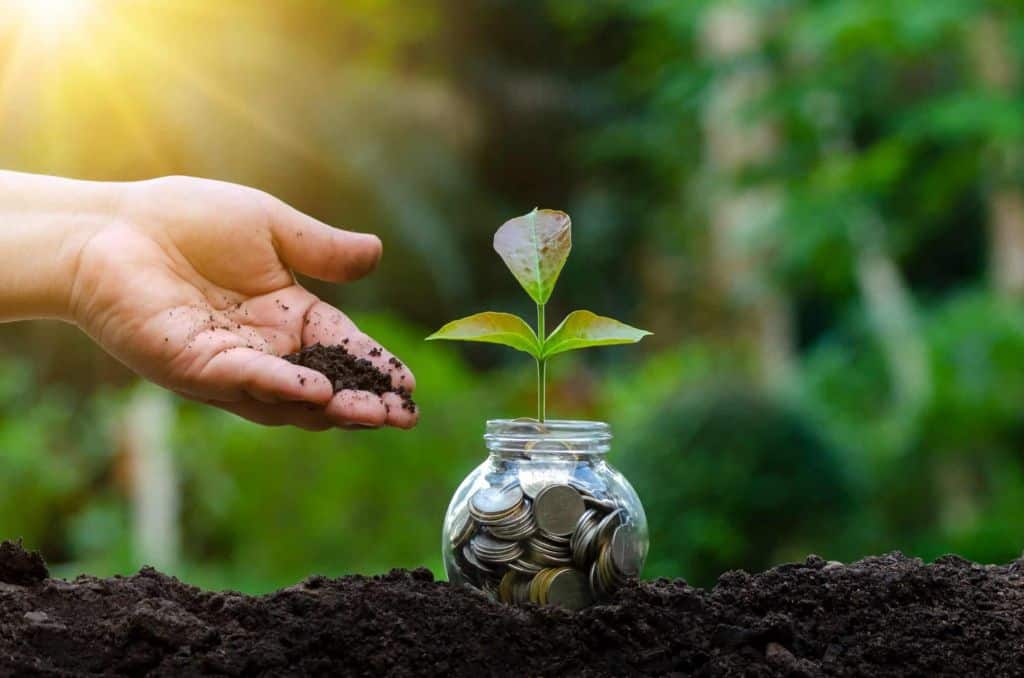 Belgrade has been declared the city with the greatest economic potential in the competition of the 100 largest cities in...
Blue Europe is a think tank as well as an editorial effort focused bridgent Central and Western Europe. 

Our goal is to foster contacts between the West and the East, notably on the economic and technological fronts. To do this, we have assembled a team of experts from all of the countries involved. We are united in our belief that Central and Eastern Europe will eventually become Europe's driving force.