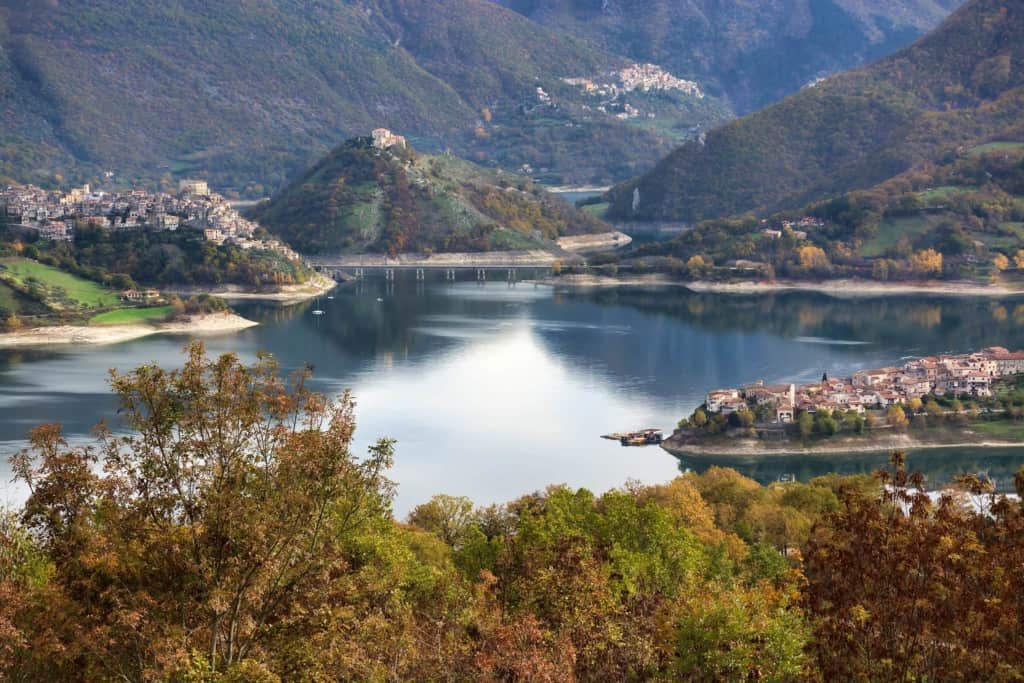 Blue Europe is both a think tank and an editorial project about the links between Central and Western Europe. blue-europe.eu
Our vision is to develop exchanges between the West and the East, particularly at the industrial and technological levels. To do this, our team is made up of various experts, polytechnicians, lawyers and financiers from all the countries concerned. We are grouped around the conviction that Central and Eastern Europe can eventually become the new driving force of Europe.
We are convinced that Central and Eastern Europe will play a major role in the future of the continent.
We connect, evaluate and facilitate the meeting of good practices, by connecting and presenting them throughout our work region. We launch networking and co-design processes with local actors for the sustainable development of territories.
As a think tank, Blue Europe's aim is to :
to give an overall vision of the contemporary geostrategic stakes of the CEECs (Central and Eastern European countries)
to guide industrial and political players in the context of the growing economic and political power of the CEECs
to promote exchanges and cooperation between the countries of Western Europe and the CEECs at all levels
to popularize to the general public the issues of tomorrow.