Blue contributes to the economic, scientific, legal and political fields by publishing research, implementation, and evaluation studies.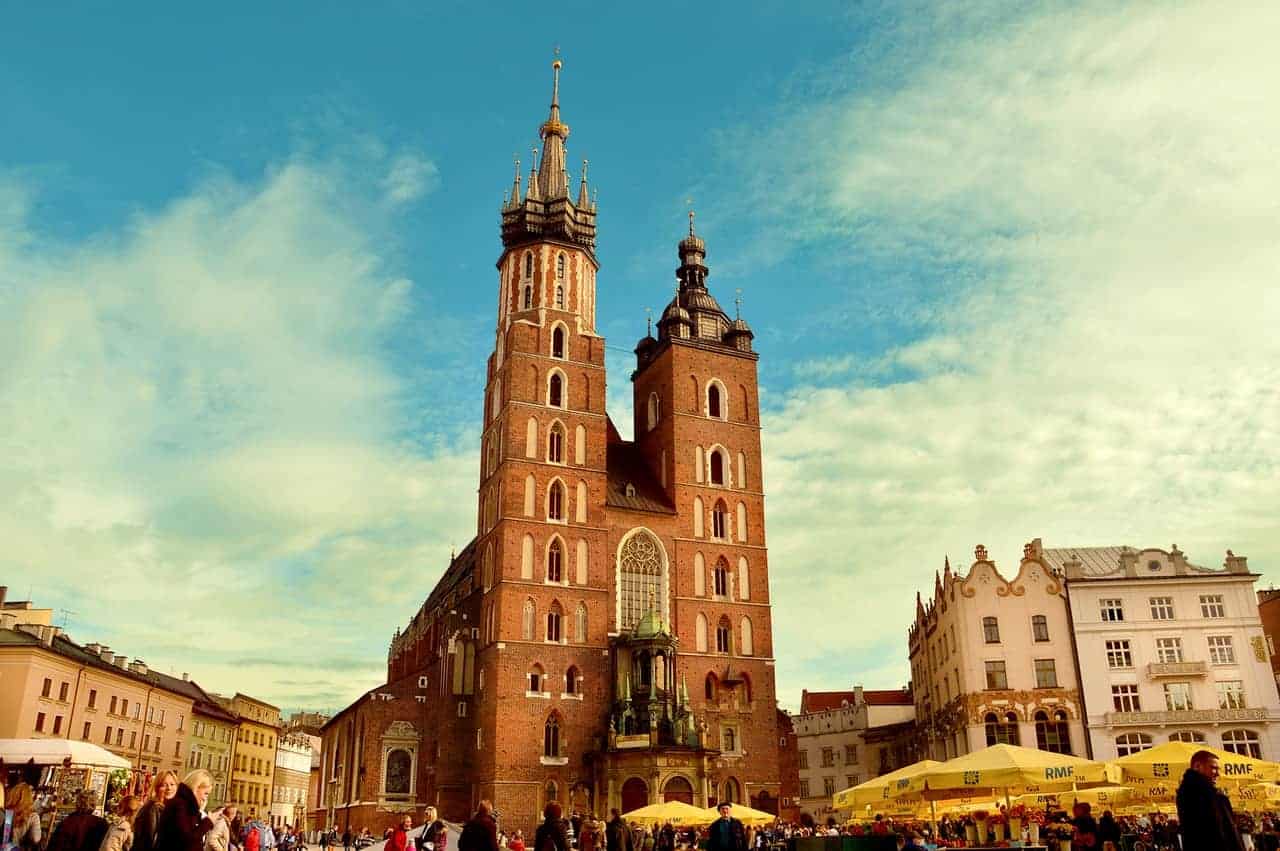 Organising thought and practice
Our reports on topics of interest—including structural evolutions, sectorial analysis and other—put us in conversation with policymakers and thought leaders on the issues facing leaders today. Our team has focused on collecting data and conducting research on deep trends and the role each actor can play  in the policymaking process.
In addition to our own research, we've bolstered and collected our research reports and commentary with a diverse array of analysis and data from organizations and synthesis to enhance our work. We've been working with including top actors in each field. In addition, we're continuing to grow our  collection with more publications.
Our high-quality research reports help deciders, public policies makers, entrepreneurs and businessmen anticipate challenges and influence change in their industries and beyond. Recognizing the value of this type of content, we work toward research reports and commentary, including detailed analysis of emerging sectors in Central Europe markets.
Short Analysis
Short reading to explain one particular subject, one particular political or economical feat.
Long Analysis
Multiple part essays about one specific subject.
Country Analysis
Analysis on specific countries, often updated to keep up the times.
Peer reviewed
Keep up with our authors thanks to our announcement in this category.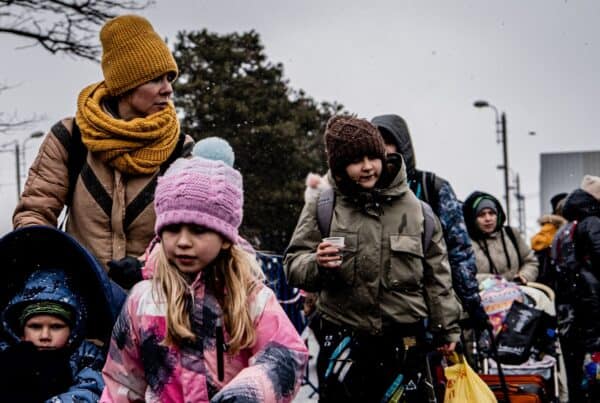 The demographic cost of the war in Ukraine
Ukraine's modern demography is ultimately shaped by war World War II had a profound impact on the age pyramid of Ukraine, as well as the ratio of females to males…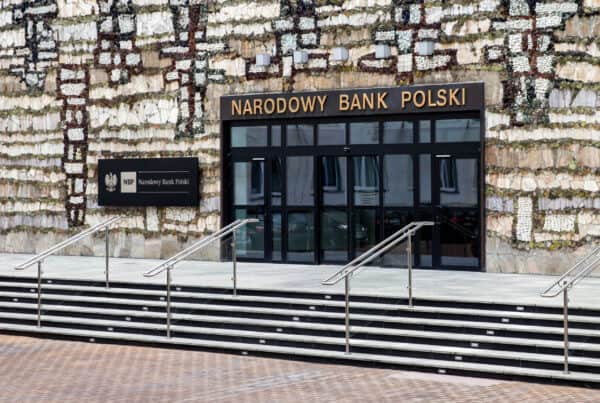 Will Poland finance its infrastructure through the interest rate crisis?
You can find our previous article on the Polish housing market HERE The polish financial sector is experiencing drawbacks and difficulties emerging from different directions. Complexity of the global situation…