By its size, Hungary is the largest electronics producer among the new EU members, followed by the Czech Republic and Poland. Whereas the Czech Republic is more specialized in PC production, Hungary succeeded in facilitating the rapid growth of an electronics industry more dedicated to mobile handsets. Furthermore, Hungary accounts for an important share of European PC production and the country has a good position in Central and Eastern Europe production for consumer products (TVs and VCRs).
The electronics industry is one of the major industrial sectors of Hungary, accounting for about 22% of the manufacturing production. Hungary is the largest electronics maker in Central Europe and is responsible for about 26% of the entire regional manufactured electronics. This industry has directly employed about 115,000 people. Germany is its main trading partner, and most of its exports are sold to other European countries.
Hungary's role in transportation and logistics in the CEE region is based on several advantageous features. There is favourable location: within one day you can reach 19 countries (in 1000 km radius) it includes 4 international transport corridors passing through Hungary with direct railroad connection to Asia. Hungary is one of the lowest freight costs in the CEE region, 5 international airports countrywide and it is the closest sea port can be reached in 6 hours through highway connection.
A race to digitalization
Consumer electronics refer to devices designed for personal use; they primarily serve the purposes of communication, entertainment, and recreation. The Hungarian consumer electronics market revenue totaled 1.8 billion U.S. dollars in 2020, thus marking an increase compared to 2019. Revenue estimates are expected to drop in the future years, according to Statista Consumer Market Outlook.
The Digital Futures Index is a measure of the digital economy's competitiveness. The latest available information from the OECD, Eurostat, Euromonitor, and the World Bank, as well as other polls widely considered as authoritative in the sector, were examined by Microsoft's regional specialists. The Power BI data analytics application received 55 distinct parameters in all. The end product is an interactive platform that is both visually appealing and very informative, highlighting future potential and development paths.
Hungary's two primary strengths, according to the Digital Futures Index, are its huge and already competitive digital economy and strong digital infrastructure, which is above the regional average. One example is that the Hungarian ICT sector has a slightly larger contribution to GDP in the Microsoft Digital Futures Index than Sweden, which is leading the way in digitalization.
A systematic, weighted study of the data suggests that, if Hungary takes advantage of its digital economy's scale and infrastructural development, it might be one of Europe's top ten digital economies by the end of the decade, as many economic policy programs have predicted.
To achieve this, economic actors will need to invest more resources in technology innovation and deployment than they do now, particularly in the transition to cloud computing, workforce training, and the continued digitization of public services, which will stimulate change and strengthen the population's digital capabilities.
The index's fundamental takeaway is that digital transformation pace is a key competitiveness factor. The question now is not whether the economy will go digital, but how quickly. Across the whole Central and Eastern European region, this trend is speeding up.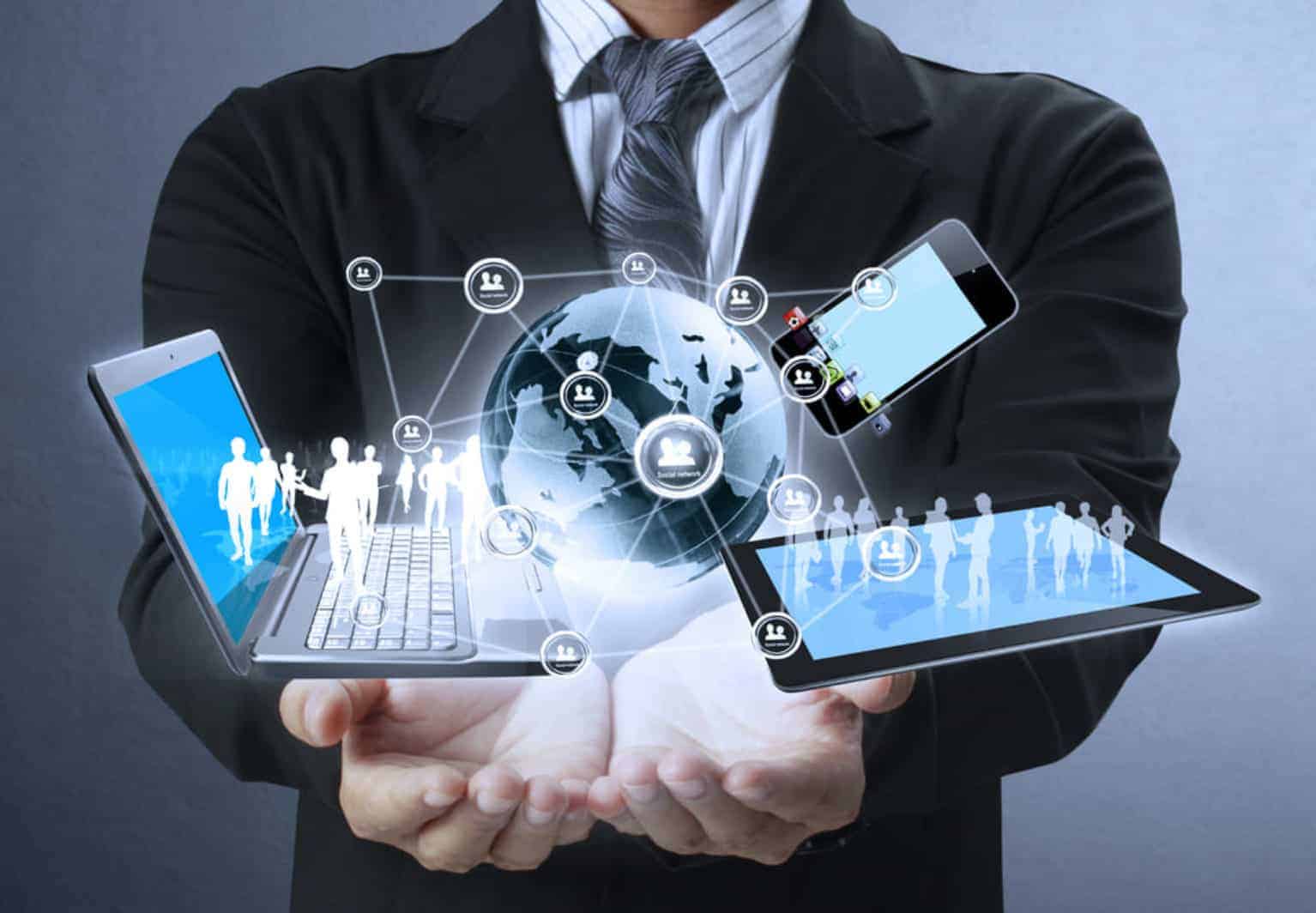 A country with large market opportunities
The government's significant commitment to increasing the competitiveness of SMEs and major firms in Hungary is one of Hungary's competitive advantages over other countries in the region. Hungary offers a wide range of incentives to support foreign direct investment and reinvestment by local entrepreneurs, in addition to regulatory measures that contribute to a competitive business environment for local companies. Subsidies can be given as regional or specialised aid, such as research and development subsidies. These startups and businesses are pursuing a variety of ways to improving the Consumer Electronics industry, but they are all outstanding businesses worth following.
Many multinational corporations have successfully developed electronics manufacturing facilities in Hungary. For decades, international corporations have operated in the country and collaborated closely with local communities; to far, the industry has received €3.8 billion ($5 billion) in foreign direct investment.
Alpine, a Japanese electronics firm, invested 39 million dollars at its plant in Biatorbágy, Hungary, in 2015, with plans to increase production capacity and create 500 jobs by 2018. The company expects to invest in new technologies and establish new production lines as part of the project, allowing it to boost the number of Hungarian suppliers it uses. In Hungary, the company employs a total of 1000 workers.
Samsung Hungary Ltd. constructed a new plant in Jászfényszaru in 2014, investing $25 million and creating 75 new employment in the country. Since its inception in 1989, the factory in Jászfényszaru has continuously expanding. Production began in 1990, and three years later, the plant began exporting its goods. Over 62 million devices, including televisions and projectors, have been produced in the last 25 years. With the extension, the factory expects to increase production efficiency. The new department is primarily focused on the production and distribution of televisions, led screens, and plasma devices for export and distribution in European Union countries. In Hungary, Samsung now employs roughly 1800 people in the electronics industry.
Honeywell, a US-based firm, planned to invest € 10 million in 2014 to expand its production facilities. The investment will result in the creation of 109 new jobs. Because of the development, Nagykanizsa became the company's strategic center. In Hungary, Honeywell employs 650 people.
Rosenberger Magyarország Ltd. was founded in 2003. Jászárokszállás was gradually transformed into the European Assembly and Logistics Centre. Employees were trained, and the recognized quality management system has proven itself during numerous audits. Jászárokszállás has grown into a trustworthy competence center with some 1,650 qualified personnel, contributing significantly to the Rosenberger group's expanding turnover. In 2015, Rosenberger added 250 new jobs to its workforce. Rosenberger now employs 2300 people across the country as a result of this expansion.
Hungary benefits from ITC development
Computing was the most profitable category of the consumer electronics market in Hungary in 2020, accounting for the majority of revenue;totaling 719 million U.S. dollars. During the same year, the number of notebooks sold in the country increased, while desktop computer sales continued to decline. Although the most popular notebook vendor among the Hungarian users was Lenovo, it was Apple that dominated the tablet computer market; it held a 37 percent market share. Still, according to the findings of a 2021 survey, most Hungarians would not spend more than 200 thousand forints on a new computing device.
The turnover of the computer, electronics, optical manufacturing industry shrank to 14.3 billion euros. In 2020, this translates to a loss of 414.5 million euros. This decline was preceded by an increase in industry turnover.
Despite a slower-than-expected digital transformation (including cloud adoption hesitation), Hungary's ICT sector is tremendously important.
Telecommunications, IT outsourcing, hardware and software production, and IT services make up the ICT segment. In 2020, the ICT sector's gross value added (GVA) is expected to reach USD 20 billion (HUF 6,000 billion), implying that the digital economy will account for at least 20% of Hungary's overall GVA.
This industry has grown quickly in recent years, and it is now the major maker of computer assembly and communication tools.
In Hungary, one out of every five individuals has a job thanks to the digital economy, which has produced over half a million employment in the last year.
In the Digital Economy and Society Index (DESI) 2020, Hungary is ranked 21st out of 27 EU Member States. Its score has improved in line with the EU average during the last few years. Hungary has a high ranking in broadband connection, ranking 7th following a year of substantial development, owing to good broadband coverage, speed, and high 4G coverage.
The aggressive acquisition strategy of Hungarian IT company 4iG appears to be driving market consolidation in the ICT sector. As the company's assets transcend most lines of business, from satellite communications to IT services, this is predicted to upset the Hungarian telecommunications market in the near future.
The Digital Government Agency (DKÜ) recently centralized IT public procurement planning of the numerous Government of Hungary agencies, ministries, and state-owned firms for the purchase of IT services and solutions with a dedicated EU-funded IT Operative Program for 2021-27. The budget for this time is set at USD 2.2 billion (HUF 700 Billion). DKÜ would welcome American traders interested in the Hungarian market.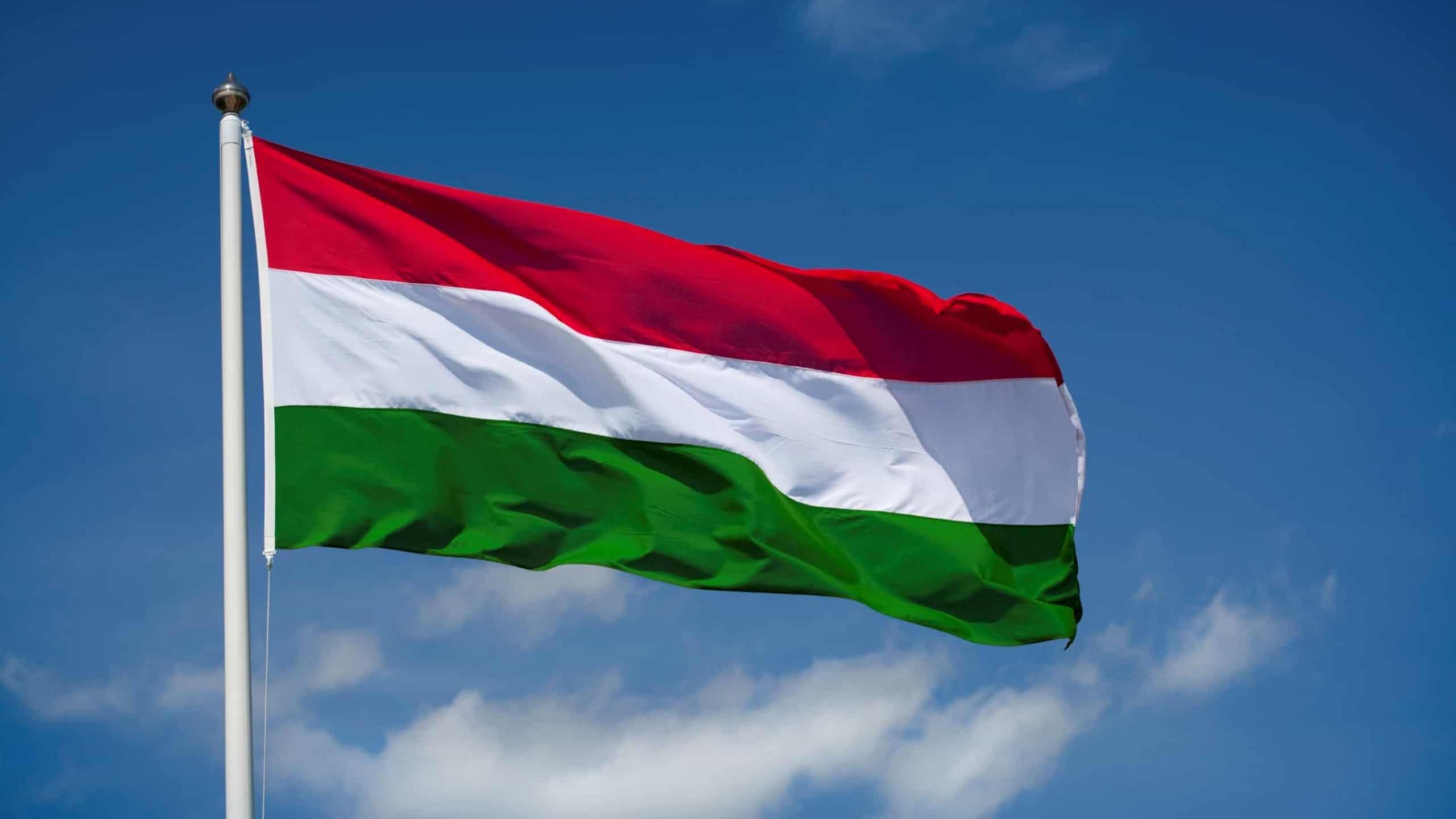 Bibliography :
Eva Bosze, "Hungary information and communication technologies", International Trade Administration, 20 October 2021. https://www.trade.gov/market-intelligence/hungary-information-and-communication-technologies
Eva Bosze, "Hungary Information and Communication Technology", International Trade Administration, 19 November 2021.https://www.trade.gov/country-commercial-guides/hungary-information-and-communication-technology#:~:text=The%20ICT%20sector%20produced%20gross,20%25%20of%20Hungary's%20overall%20GVA.
Flora Medve, "Consumer electronics in Hungary -statistics & facts", Statista, 6 August 2021. https://www.statista.com/topics/8250/consumer-electronics-in-hungary/#topicHeader__wrapper
Hungarian Investment Promotion Agency, "Electronics Industry in Hungary", HIPA, 22 May 2017. https://silo.tips/download/electronics-industry-inhungary#
Hungarian Insider, "Hungary could be one of Europe's 10 strongest digital economies", Hungarian Insider, 6 January 2022https://hungarianinsider.com/hungary-could-be-one-of-europes-10-strongest-digital-economies-9227/
Sophy Owuor, "What are the biggest industries in Hungary?", WorldAtlas, 4 June 2019. https://www.worldatlas.com/articles/what-are-the-biggest-industries-in-hungary.html